Services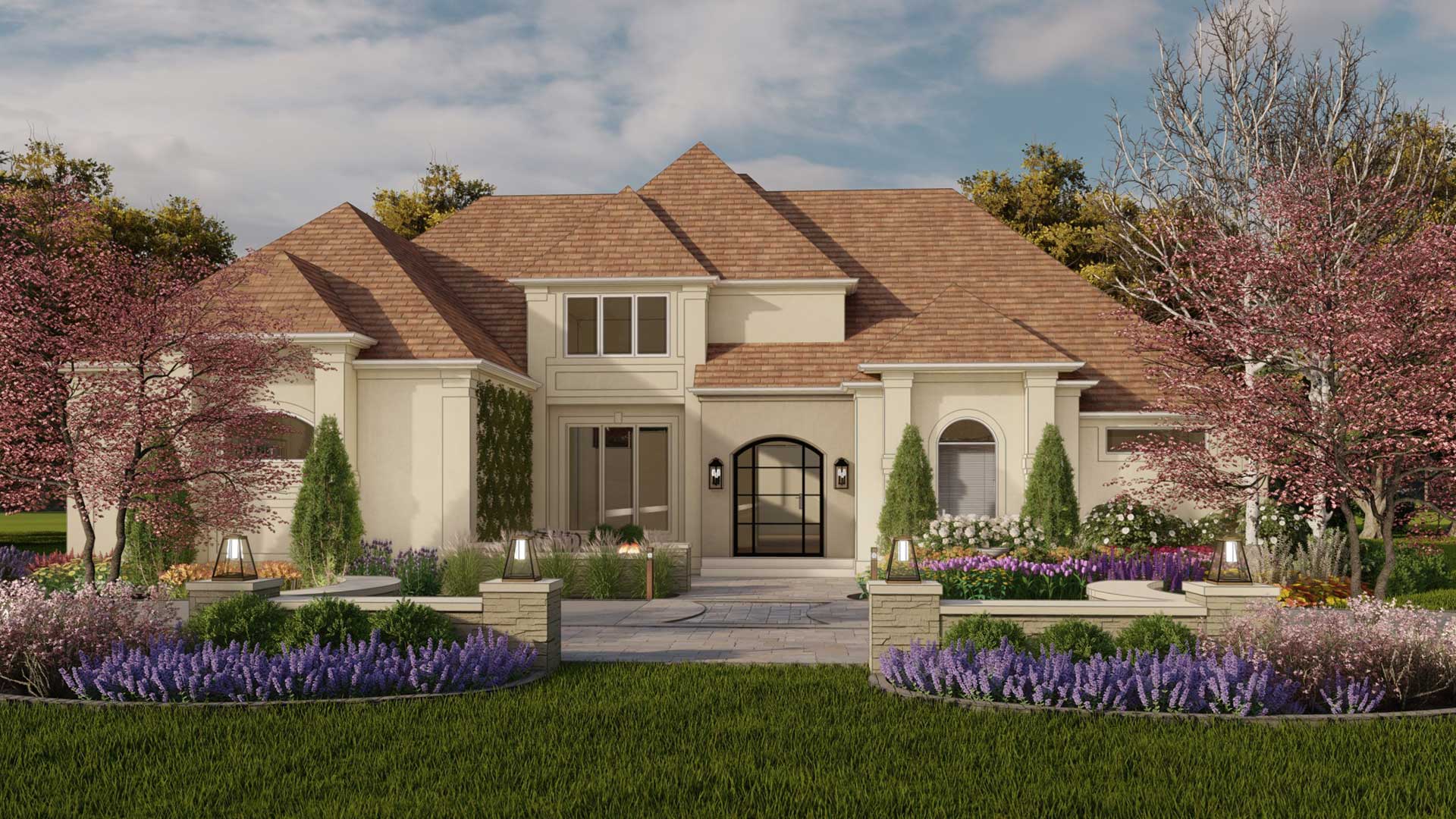 Landscape Design
At Vignette, we bring your outdoor vision to life. We collaborate with you, listen to you, and communicate every step of the way. Your landscape is a significant investment and our designs stand the test of time. Your outdoor space becomes an extension of your indoor space with purposeful rooms or vignettes that meet your family's needs. As designers, we tell your story through shape, color, texture, and depth with hardscape, trees, shrubs, and perennials.
Garden Design & Coaching Session
Are you an enthusiastic gardener who could use some guidance? If so, a garden coaching session might be right for you. We will meet you at your home, walk your property, and address any questions or concerns you have about your existing landscape. Though we will not do the work, we will provide written tips to assist with plant selection, location, fertilization, and health to set you off on the right path.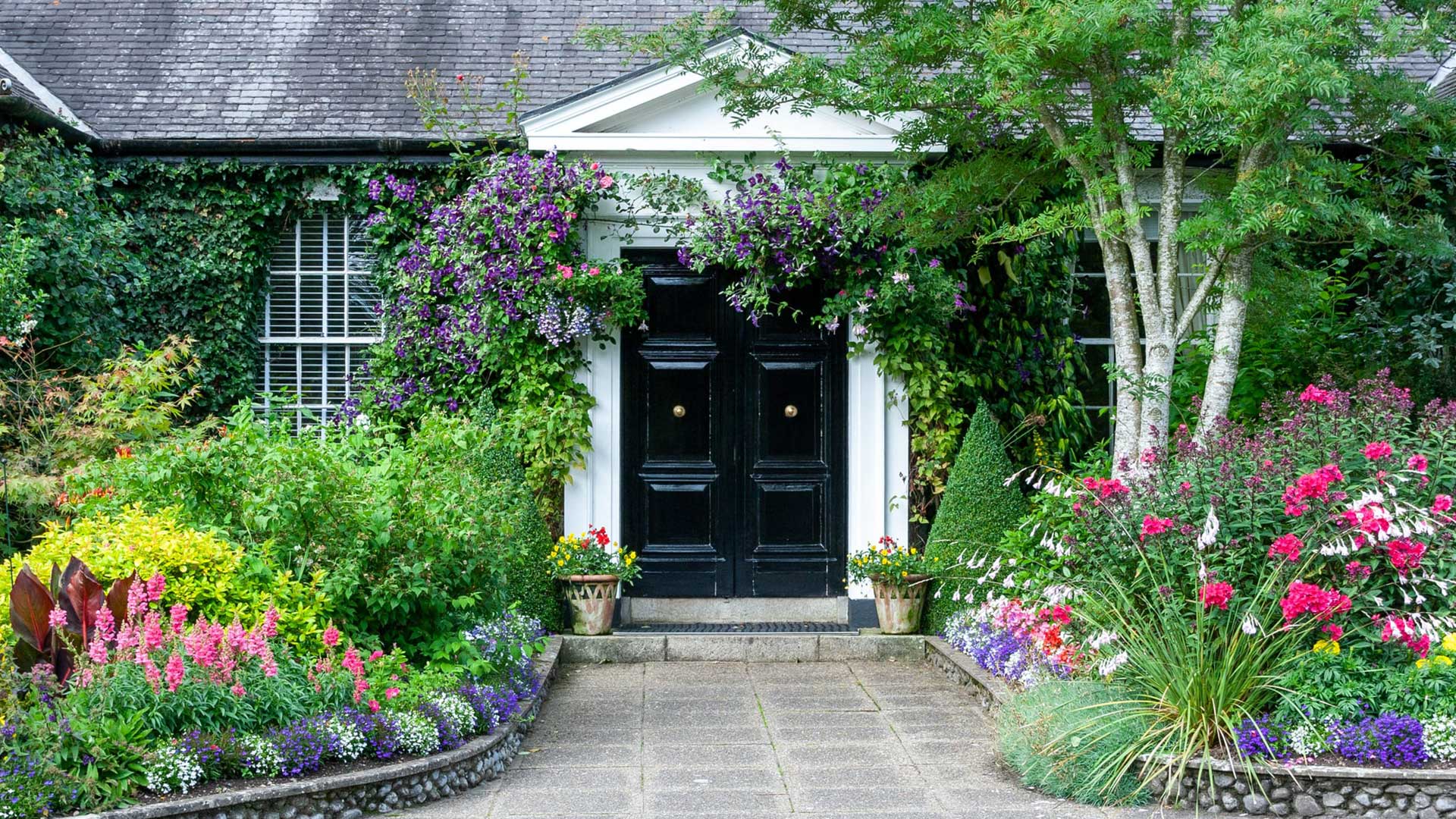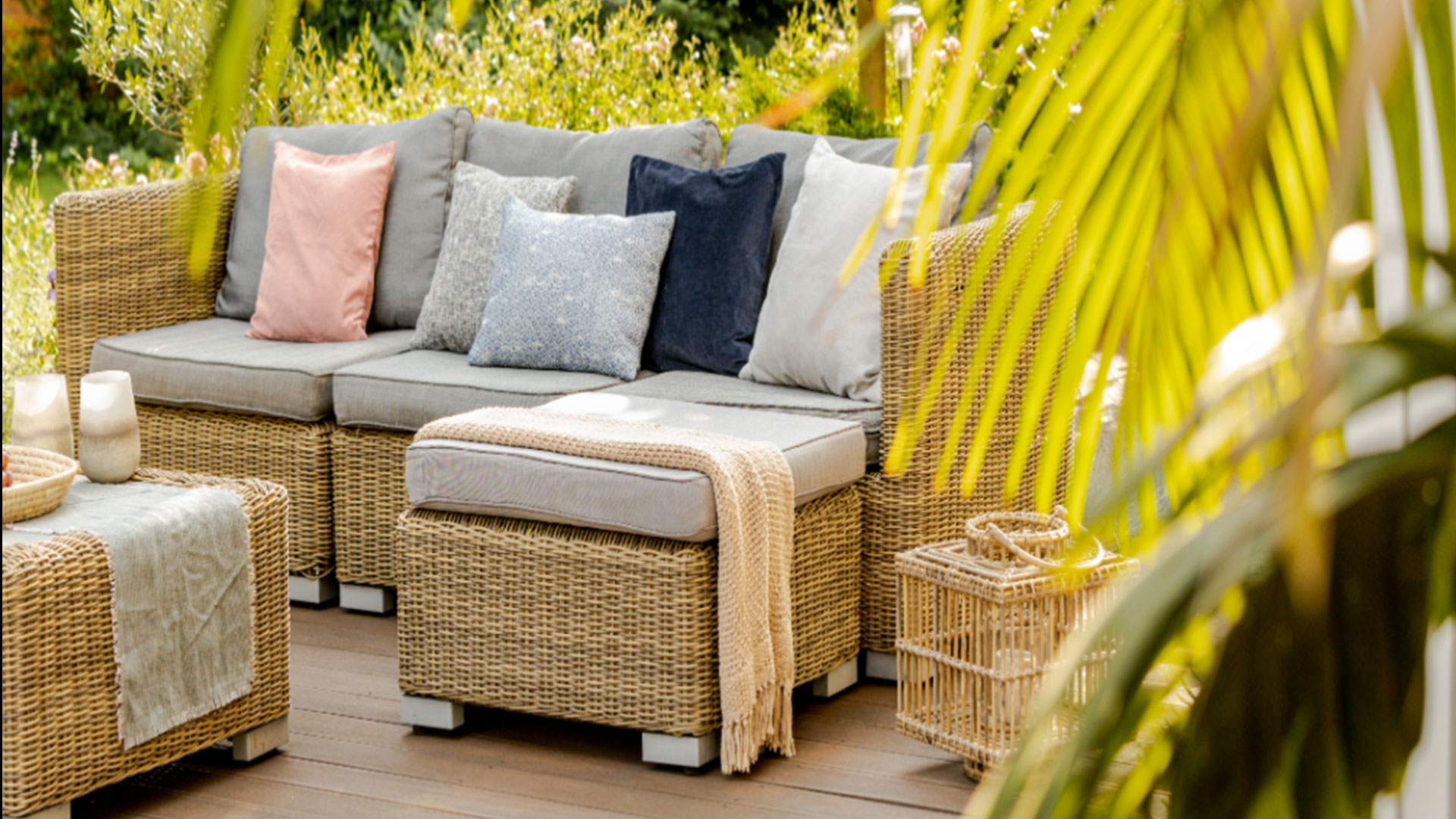 Outdoor Living Space Furniture Styling
Now that you have the elegant outdoor living space you've dreamed of, how should you furnish it? At Vignette, we'll take care of this task for you. In fact, we design your new patio to fit the selected furniture perfectly. No need for clients to frantically furnish. All you need to do is place your beverage on the table and kick up your feet.
Residential Containers
Seasonal containers make your home's entrance feel warm and welcoming. We come to you up to five times a year to change your window boxes and containers. Each selection for spring, summer, fall, holiday, and winter, is customized to your home's color palette.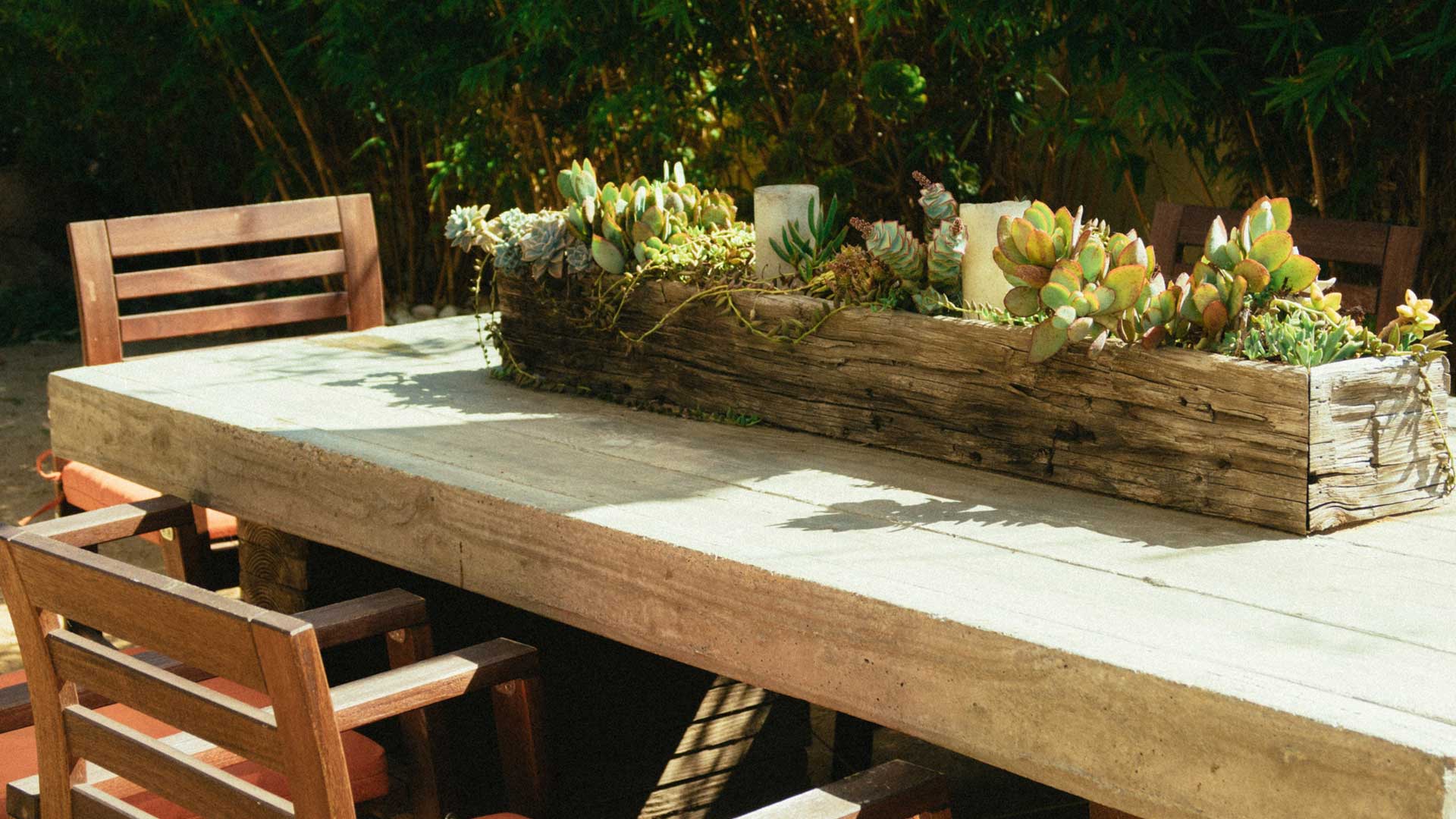 Let's Build Your Dream Garden Together
We are looking forward to working with you. Please contact us to schedule an appointment.